We began our coffee journey in 2000 following the first harvest of coffee from our family plantation in the Byron Bay hinterland, not far from the township of Eureka in Rosebank, NSW. The Eureka Coffee brand continues to be 100% direct source Australian grown coffee from the region. Our commitment to Australian grown coffee has been rewarded with numerous awards and medals over the years and we continue to work directly with Australian coffee growers to produce this much sort after rare coffee.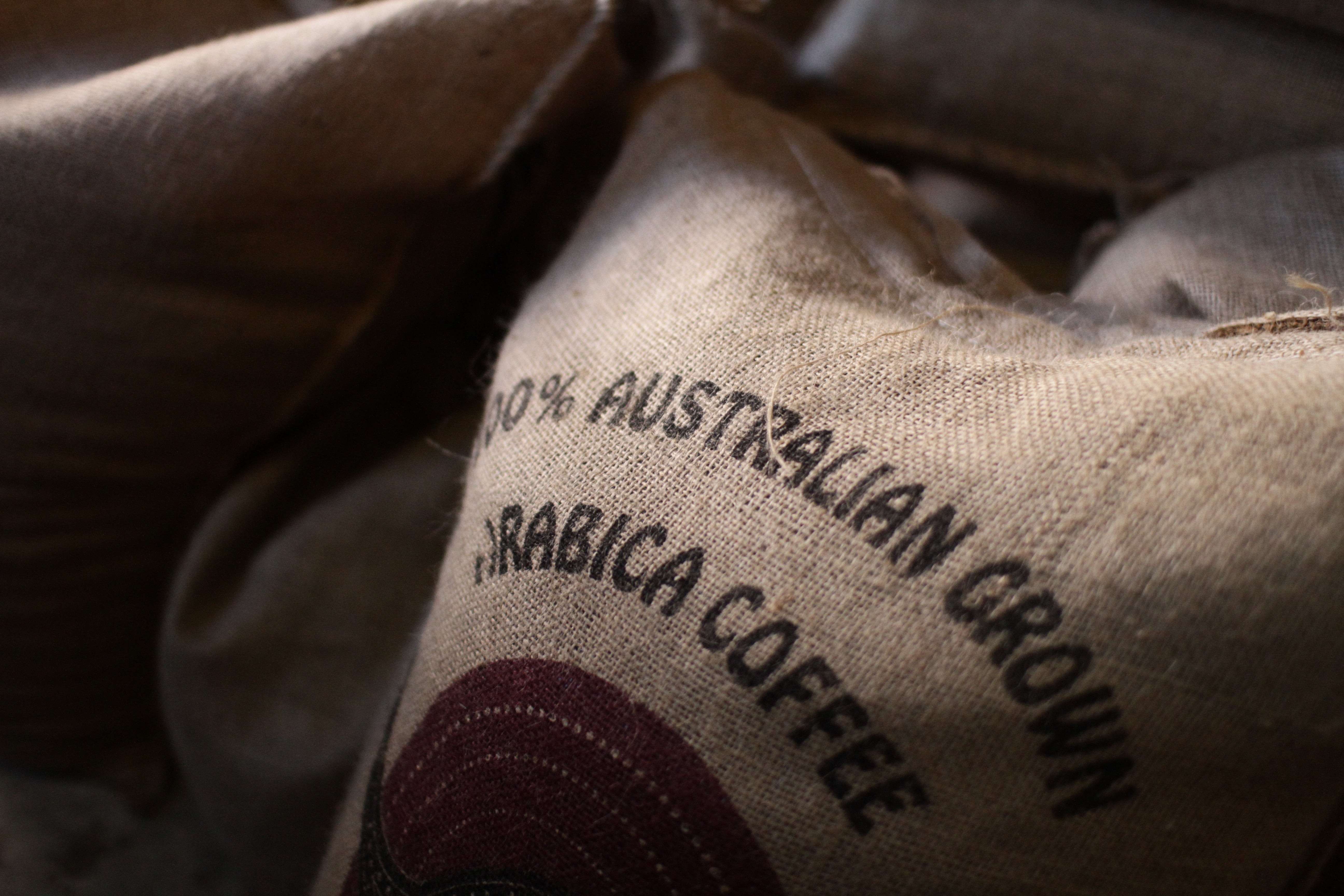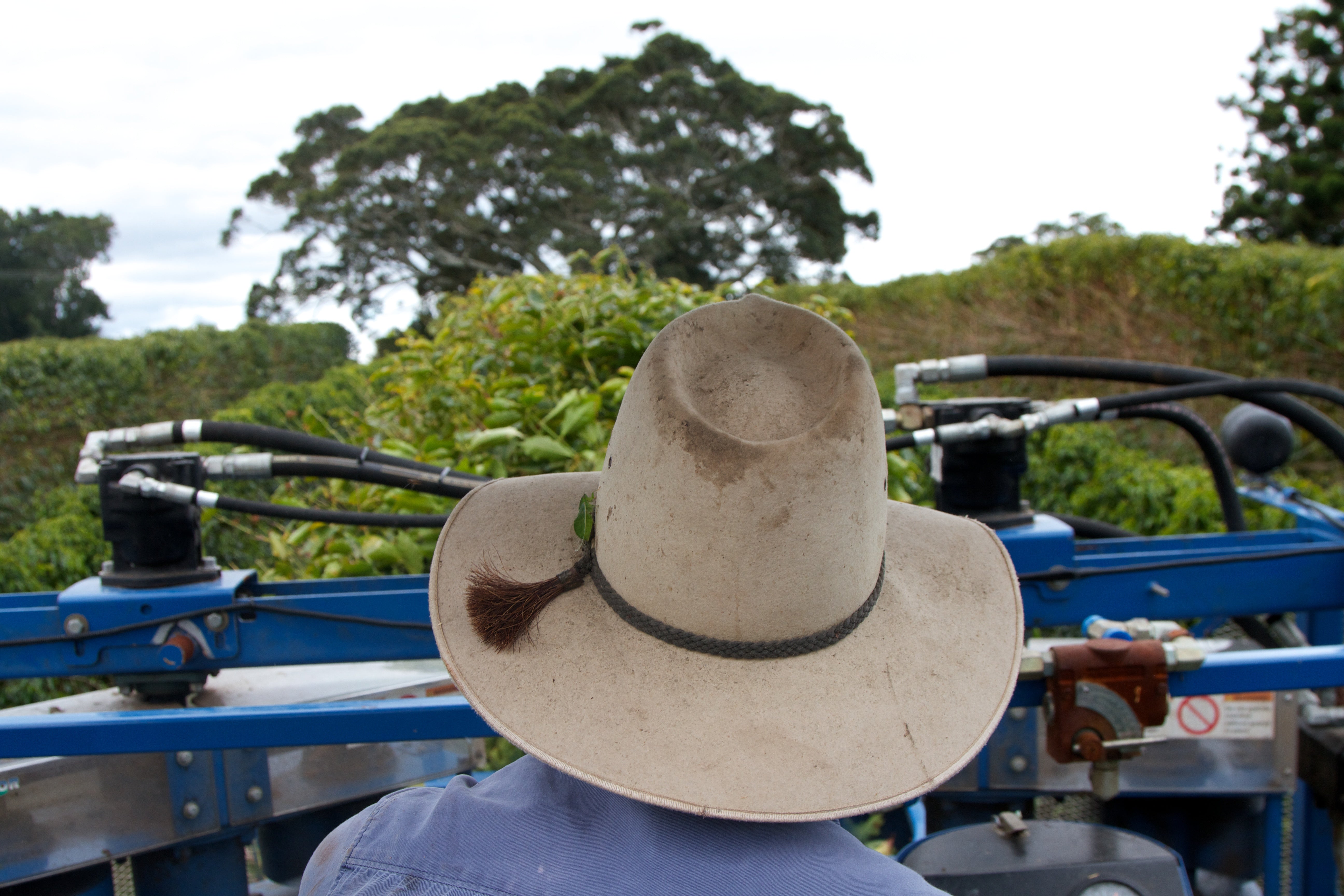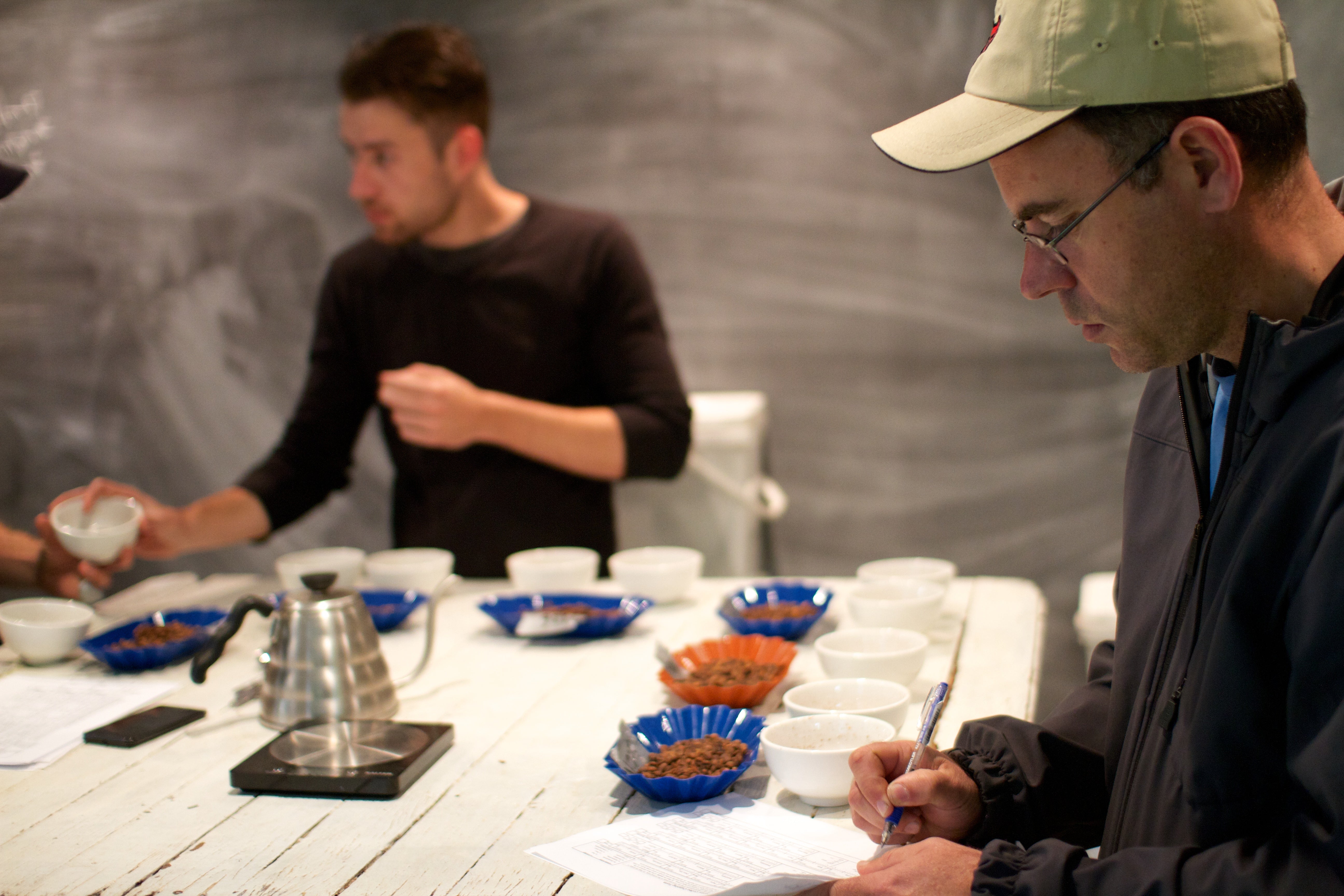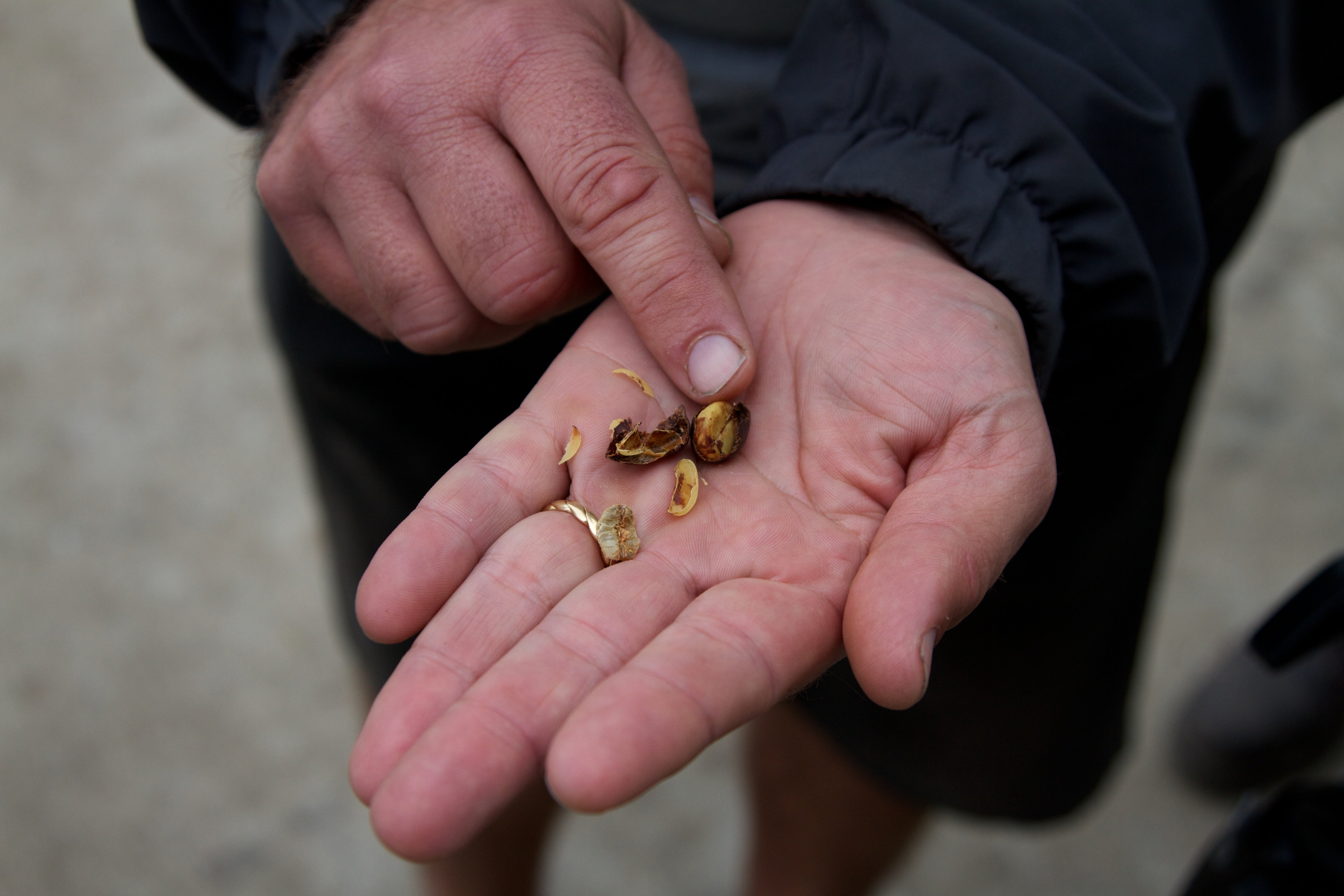 Our Growers Espresso brand was established in 2005 to showcase our expanded coffee range to include specialty imported coffees from around the world after our early years specialising in Australian grown coffee. The focus of selected coffees aims for sustainable, relationship driven coffees. Coffees include direct trade, fairtrade and organic selections.
We always have a diverse range of coffees on offer to highlight specific origins, processing styles, cultivars, and roasting profiles for different brew methods. Our Seasonal Espresso Blends are also featured at many cafes around Victoria.
All of our coffees are batch roasted and packed in inner Melbourne with meticulous production overseen by head roaster and owner Mark Ryan.