If you are seeking a close relationship with your roaster and want to have greater ownership over your coffee – please contact Head Roaster and owner Mark Ryan directly to discuss opportunities for us to service and supply your café.

We roast around 20 different coffees each week and are able to develop custom blends to suit your customer and business needs. Our Growers Espresso Seasonal Blend is customised to each venue's requirements. In addition we also offer a rotating selection of single origin and estate coffees for espresso and also slower brew methods.
For equipment we are able to assist with excellent deals on premium brands which include La Marzocco, Expobar, Mazzer, and Fiorenzato.
Guest Coffees at Your Cafe - have you considered adding our Coffees as a Guest at your Cafe?
With many interesting and diverse origins to discover, we've always got some amazing coffees which you could add to your coffee menu. 
With several filter and espresso options available, and supporting coffee menu information provided, there is the opportunity to feature our coffee at your venue ongoing or for shorter week or monthly promotions.
Your customers may be amazed to try an Anaerobic Washed Sumatran, a Rum Barrel Aged Colombian, or maybe an elegant Washed Ethiopian Yirgacheffe microlot. There are so many possibilities for a rotating selection.
Equipment and Servicing
We can arrange sales or leasing of premium espresso equipment brands to suit your venue, including La Marzocco, Expobar (Disave), Mazzer, Fiorenzato, Anfim and Mahlkonig. Servicing and maintenance of equipment is also provided. 
Training and support
We deliver weekly and provide personalised and friendly service to make sure everything is running smoothly at your venue. Ongoing staff training is included as part of our supply.

Seasonal Blends and Single Origins
We roast every Monday and Tuesday for wholesale customers using only the best coffees for our seasonal blends. You are also able to select from a wide range of single origin and estate coffees for additional offerings for your customers.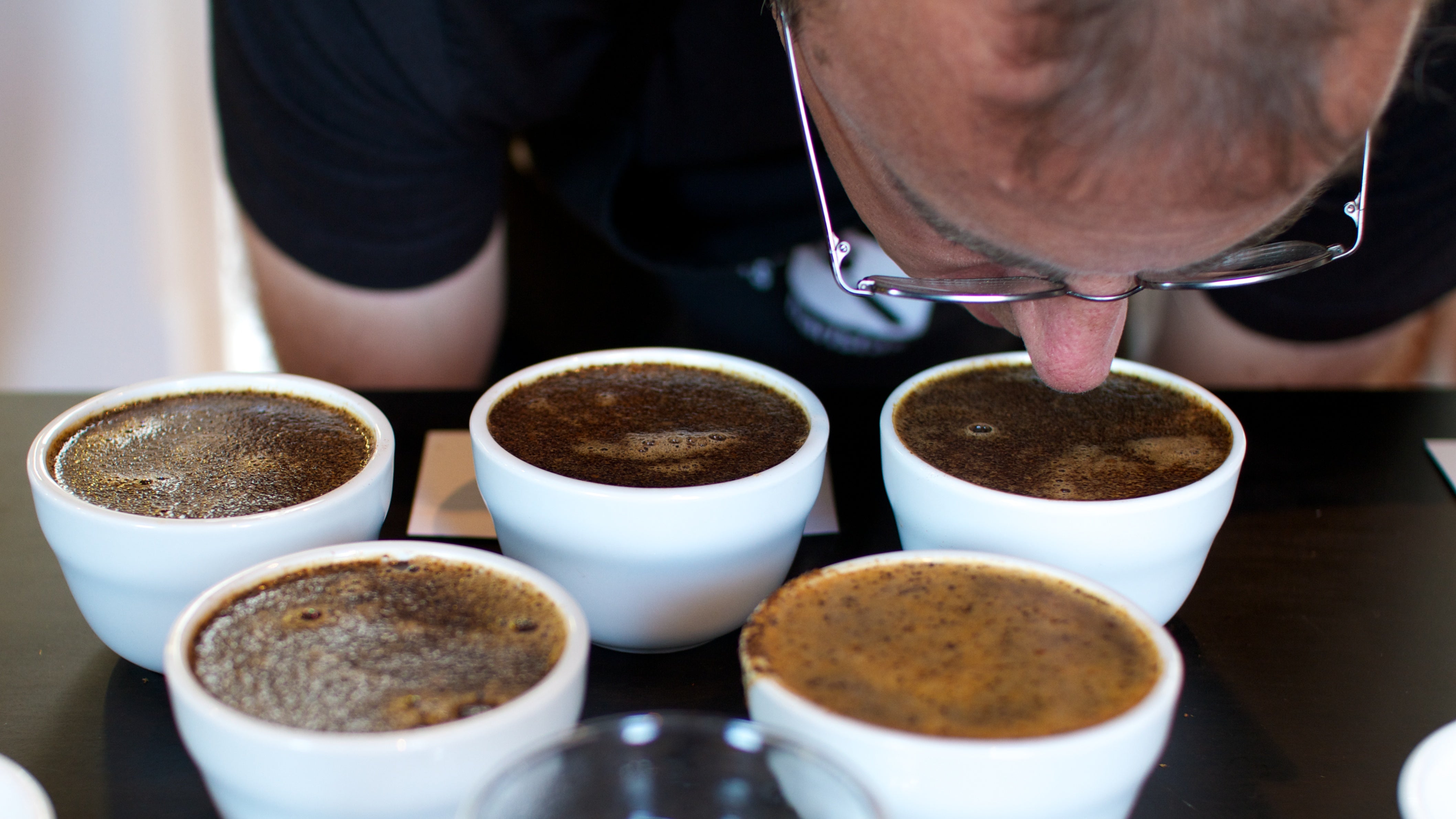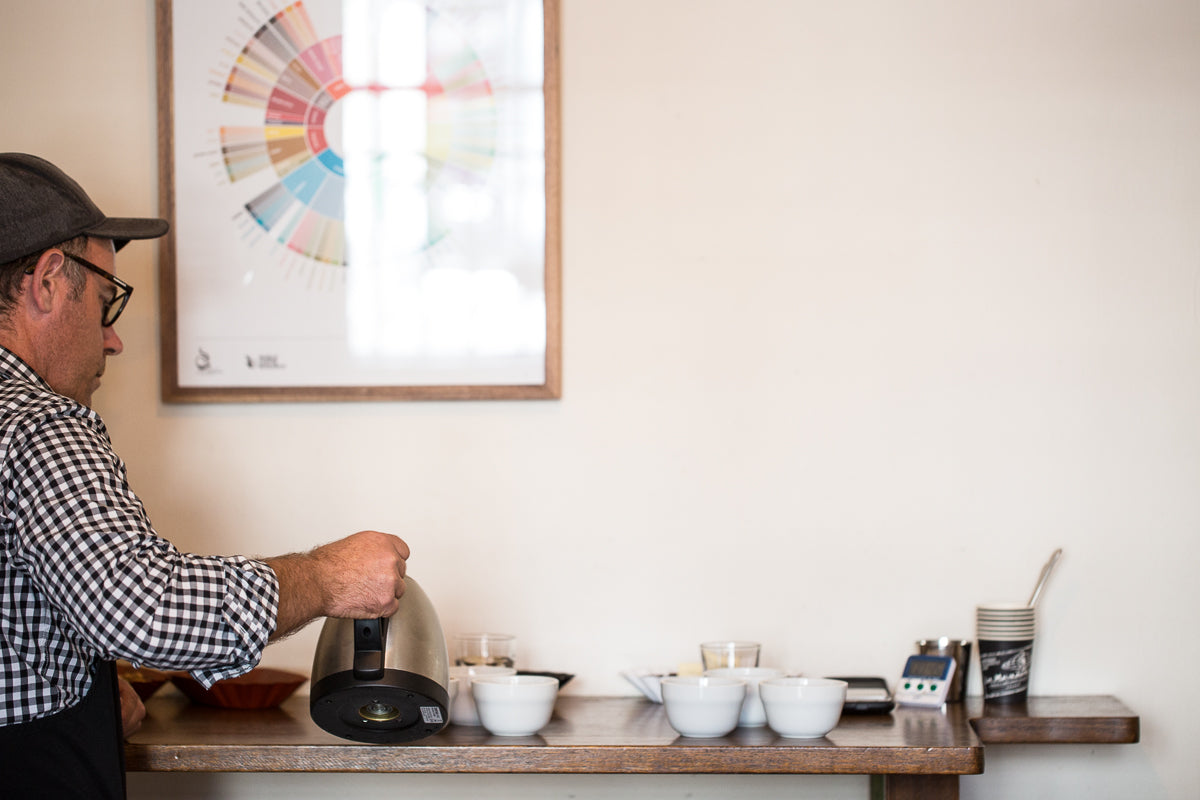 A huge thank you to Mark and his team at Growers Espresso. Our venue, Pretty Sally Bakehouse in Wallan, opened its doors right on the week of Christmas 2016. It was a massive task that could not have been made possible without the help from Mark, who helped us with the design and layout of all coffee equipment. Mark and his team gave us extensive staff training in the Bakehouse, this increased staff confidence to help with a smooth first trade week! Mark has been and is still working closely with Pretty Sally Bakehouse and Hogans Hotel each week to ensure our staff are confident in serving the best coffee possible. I have complete trust and faith in what Mark and his team offer in the critical stages of our business. We have had to hit the ground running and the consistency of what Mark roasts gives us one less thing to think about. I always sample a coffee or two when Mark comes to tinker with coffee equipment, it's a tough job! But when the best coffee roaster in town offers you a coffee, you can't say no. If you're unsure in what coffee you want to be partnered with your business, I'm happy to talk to you in regards to our experience with Growers Espresso.
We are so very happy with both yourself and your commitment to us, your care, support and service have been nothing short of exceptional. We continue to love your Seasonal Blend as our house brand and wish to renew our commitment for ongoing future supply with you. We feel that choosing Eureka Coffee and Growers Espresso has been the absolute best decision for our cafe. Thank you, Mark, for your professionalism and commitment to bringing out the best in Wild Things Coffee.